Your Guide to Australian Securities & Investments
Welcome to Literatura, your database for all information about Australian securities and investment. We are a resource centre and guide for anyone looking to find detailed information about anything related to financial knowledge. We are committed to providing complex and technical financial information to everyone in a simplistic and easily understood manner.
It is our belief that people will make better financial decisions if they have all the necessary financial information. The problem is that most of this information is complex and requires special knowledge to comprehend. We have made it our mission to simplify it and make accessible and understandable to everyone.
Our readers include financial professionals such as investors, financial advisors, business owners, company executives, etc. as well as those who do not possess any financial knowledge or expertise. One thing unites these diverse set of people – the desire to increase their knowledge and understanding. Whether you are a financial guru or layman, you will learn something new here.
Our goal is to provide users with financial information in the simplest way and give readers the knowledge that breeds confidence in managing all their financial affairs. Every information on our page is fact checked to determine its accuracy and ensure that any personal interest or bias does not influence it. Our resources cover financial information in different aspects and for different people. These include: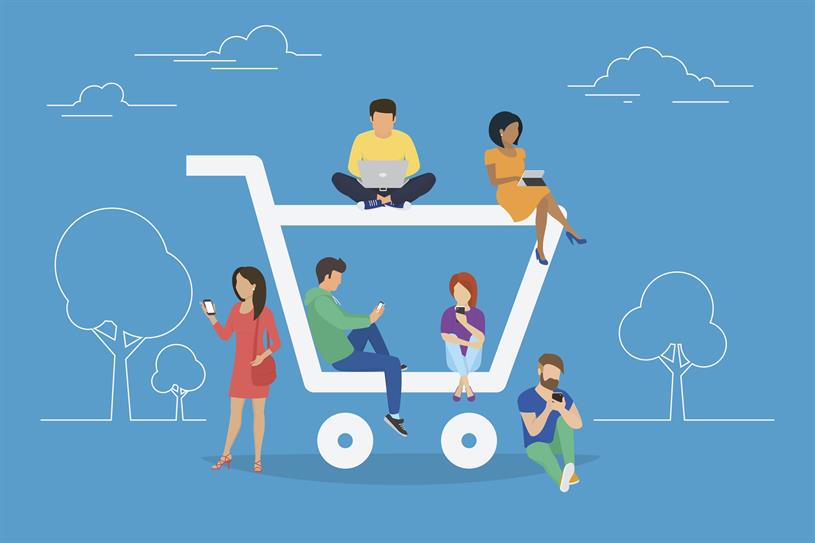 As a consumer, there are certain things you need to know to make great financial decisions. The consumers play a major role in any economy as they determine the demand and supply, which is what all other factors of production rely on. Unfortunately, many consumers do not possess the crucial information needed for every decision, and the result is that they make financial decisions with long term consequences.
Owning and running a business is a very technical process with lots of rules and regulations on almost everything. From the moment you are starting the business, you are bound by certain rules regarding registration, taxation, among other things. Even if it is a small business, there are still rules guiding it. You need to know all this to ensure compliance.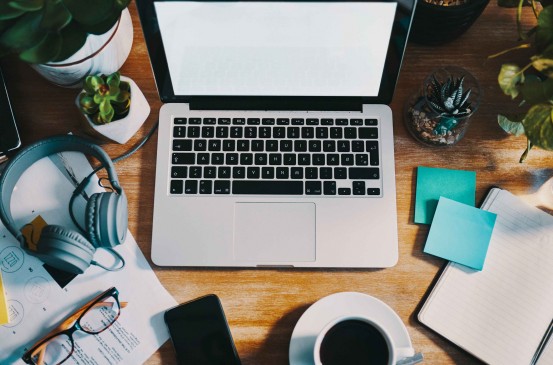 No matter how much you read about finance and the volume of information you possess, there are certain things you need a financial expert for from securing credit, auditing your record, liquidating, etc. You will need a finance professional to help you do all these. Find out about financial experts, their qualifications and the kind of services they will offer you.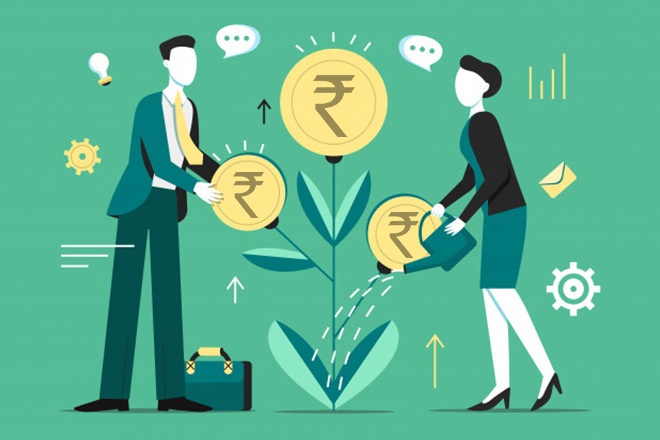 Investment planning is all about ensuring that your financial goals are in line with financial resources. This a core part of financial planning and helps, and both exist together, one cannot do without it. When it comes to planning and investing, you will need to set goals, work with experts who are familiar with the investing, among many other things.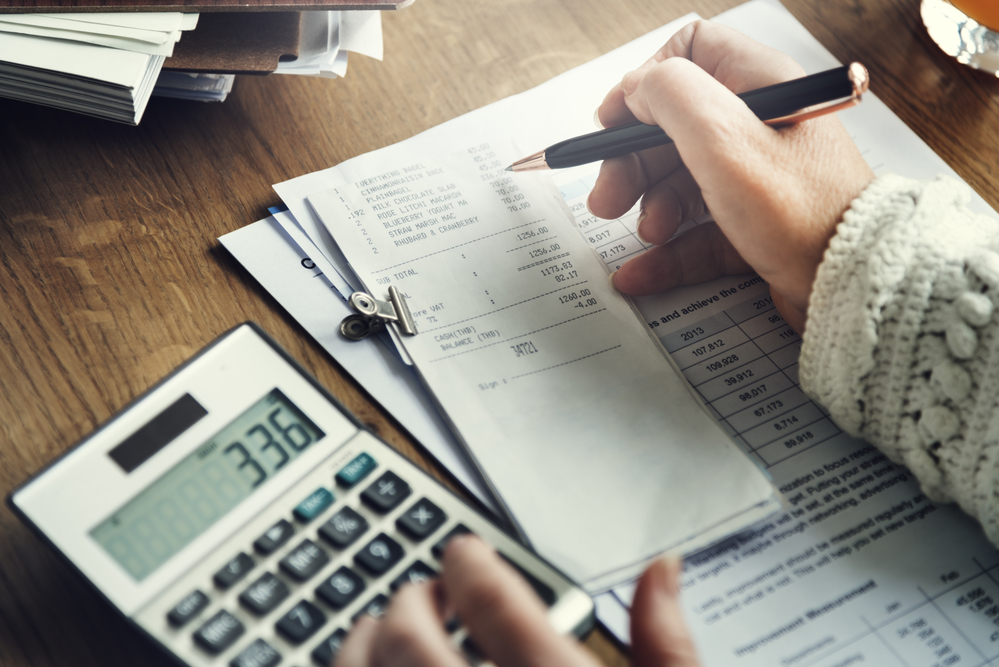 Your personal finance matters a lot. It is a process of managing and planning your finances either individually or for a household. It covers budgeting, saving, financial risks, and getting credits for asset acquisition.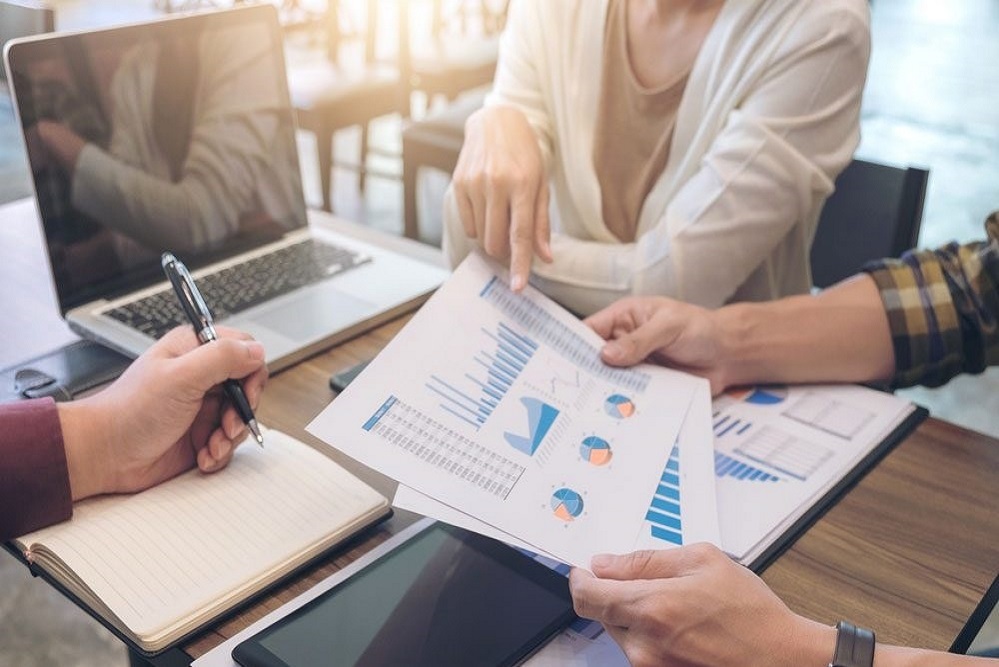 Business finance covers the credits and funds used by a business. Most, if not all businesses require finance either to start and most times for expansion. Finance is usually a better option than using company capital in most cases. This finance covers equipment, cars, trucks, day to day operations, and lots more.
Experienced Team: Our team is made up of writers and editors with years of experience writing or working in the business and finance sectors. Many have educational backgrounds in finance and economics. They are committed to providing you with all the information you need on finance in the simplest possible manner. Each member of the team has in-depth knowledge of the topics they write about and edit.
Independent and Carefully Curated Content: All the information on our website is fact-checked and properly edited before they are published. We especially ensure the independence of our writers and avoid conflict of interest in all part of our publication. Every publication is carefully evaluated, and any uncorroborated or outdated information is taken out before we publish.
Access to comprehensive information: Information is powerful, and the more information you have access to, the more powerful you will be. We provide access to all the valuable financial information that gives you the confidence to make the right decision. Having all the information you need in one place offers you convenience.
At Literatura, we are your guide on all matters regarding Australia investments and securities. We provide both financial experts and novices with simple, easy to comprehend information on all financial issues.